Please enter exact key words
Project Incubation
---
Protheragen is developing a strategy to incubate innovative drug development programs. Through our flexible and unique project management model, we have reached alliance with many international pharmaceutical companies and scientific research institutions for project incubation and development.
Our scientific consultants and management team can design and help implementing the most suitable development strategy, encompassing multidimensional layouts in aspects such as R&D/commercialization/IP protection.
The new drug development programs we would like to incubate will begin from the early stage. Biologics are preferred.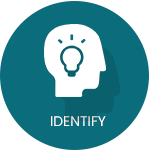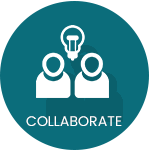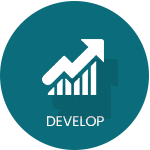 Protheragen Inc.

2200 Smithtown Avenue, Room 1, Ronkonkoma,
NY 11779-7329, USA
Phone: 1-516-765-9461 Fax: 1-516-927-0118
Email: info@protheragen.com
Opening Hours

Monday — Sunday: 9am — 6pm