Please enter exact key words
Licensing
---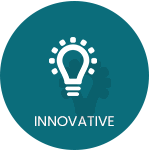 Innovative Projects
Our unique business model is highly collaborative. Protheragen has an extensive experience in bringing novel research into commercial ventures in Biotech, Pharma and Medtech in all key regions of the world.
1) Our current pipeline includes a number of therapies that are moving toward the clinic. We are always open to proposals with mutual interests.
2) We also have a team who is responsible for finding potential partners for our clients, whose pipeline is ready to in- or out-license on a global or local scale. We help raise capital, externalize partners' developments, and create values in myriad ways.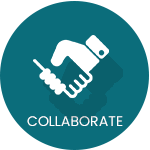 Cooperation Mode
For commercial partners who are interested in our pipelines, Protheragen offers two solutions.
1) Licensing out from our pipeline;
2) Collaborating with us for continued development of the products in our pipeline towards clinic and market. Cost and future revenue are promised to be shared.
Protheragen welcomes proposals from pharmaceutical and biotech companies who are interested in our business models.

Protheragen Inc.

2200 Smithtown Avenue, Room 1, Ronkonkoma,
NY 11779-7329, USA
Phone: 1-516-765-9461 Fax: 1-516-927-0118
Email: info@protheragen.com
Opening Hours

Monday — Sunday: 9am — 6pm