Please enter exact key words
Incubation
---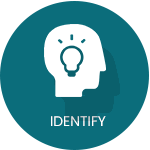 Identify the Best Ideas
Protheragen cares about unmet medical needs and rigorous data, which drives the process in decision-making, IP application, and a smooth regulatory pathway. The inventor is crucial and a mutually beneficial relationship is essential.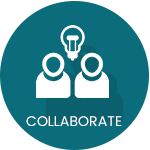 Collaborate with Inventors to Determine the Best Strategies
Together we define the path to the next phase, identifying the activities, roles, milestones, key decision points, and often third-party partners who can add value to and/or reduce risk of the program.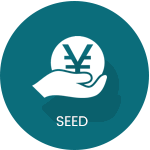 Fund the Development Plan
We invest our time and money, offer our management skills, and utilize our extensive international network for the benefit of the venture. Moreover, selected Protheragen team with complementary expertise will work together with the technology originators towards venture capital funding, deal making and/or further development of the technology.
Develop into New Stage
Execution is what we do the best. The path to commercialization is never straight, but every member in our scientific team is an excellent risk manager. The technology inventor is the vital partner and the key member of our team, which is further augmented with external subject matter experts, KOLs, and partners to minimize risk and time while maximizing the chance that the asset becomes a valuable clinical candidate. The financial and/or strategic exit partners are engaged as soon as is appropriate.

Protheragen Inc.

2200 Smithtown Avenue, Room 1, Ronkonkoma,
NY 11779-7329, USA
Phone: 1-516-765-9461 Fax: 1-516-927-0118
Email: info@protheragen.com
Opening Hours

Monday — Sunday: 9am — 6pm